These cast iron chilaquiles blur the line between brunch and dinner, making them delicious any time of day.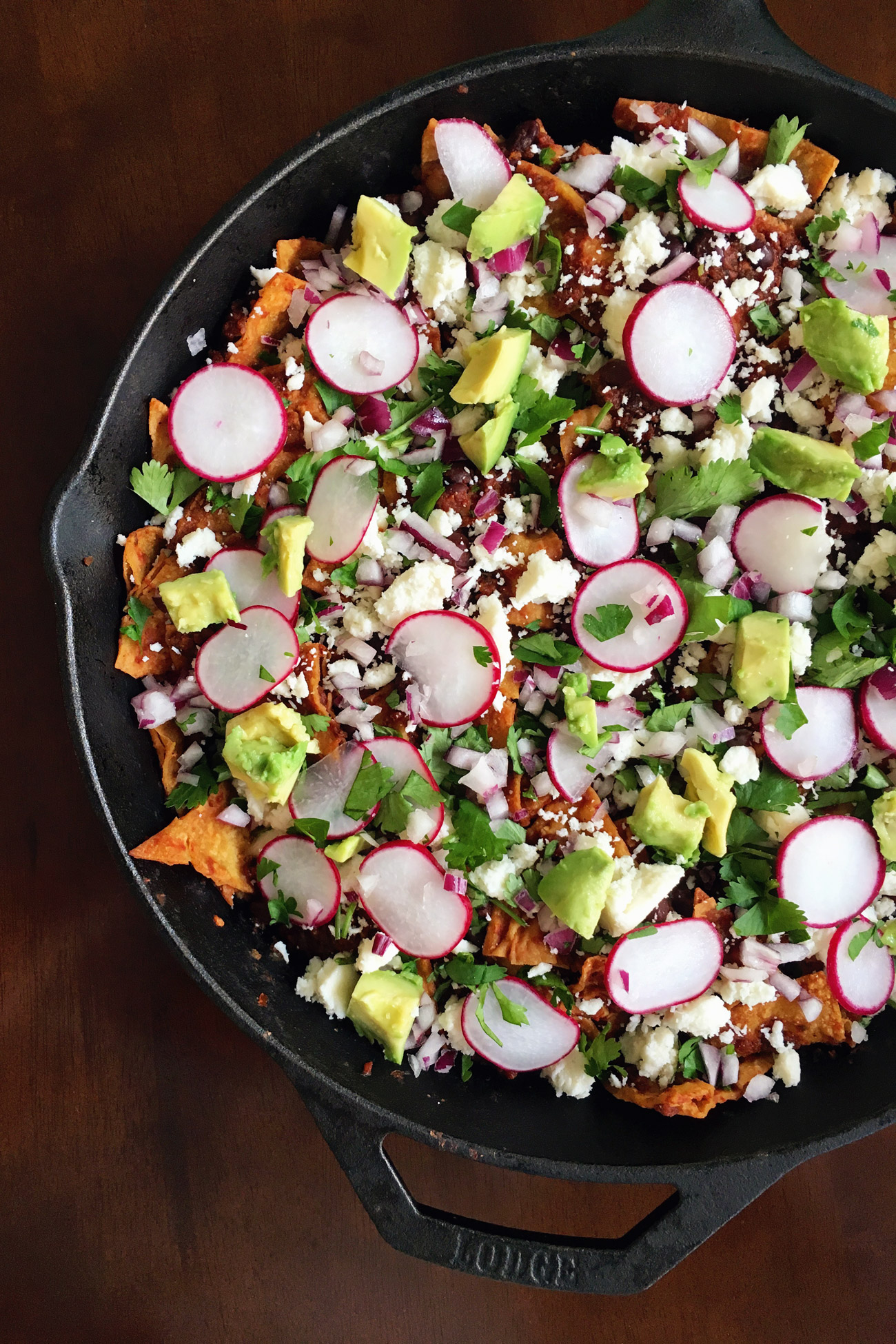 Since having kids, brunch has easily become my favorite type of meal, so much so that we threw Clara a brunch themed party for her second birthday. Savory and sweet foods in one meal? Coffee and cocktails? Sign me up. These cast iron chilaquiles toe the brunch/dinner line perfectly, so just add mimosas or margaritas and call it a day.
My love for my cast iron skillet is well documented here. It's such a versatile piece of cookware. I've made so many recipes – from biscuits to fajitas, oven pancakes to mac and cheese – in mine. Dare I say these chilaquiles are my favorite?
This recipe for chilaquiles calls for making your own tortilla chips, which I promise is worth the extra couple minutes of prep time. The result is a chip that doesn't turn to mush in the final product (and you can always bake a few extra for meal-prep snacking). The chicken is cooked right in the sauce, giving it an extra punch of flavor. Top the chilaquiles with avocado, radishes and cilantro, and you're left with the perfect skillet meal for any time of day.
This meal doesn't hold up well as leftovers, but that just gives us an excuse to host friends for weekend brunch.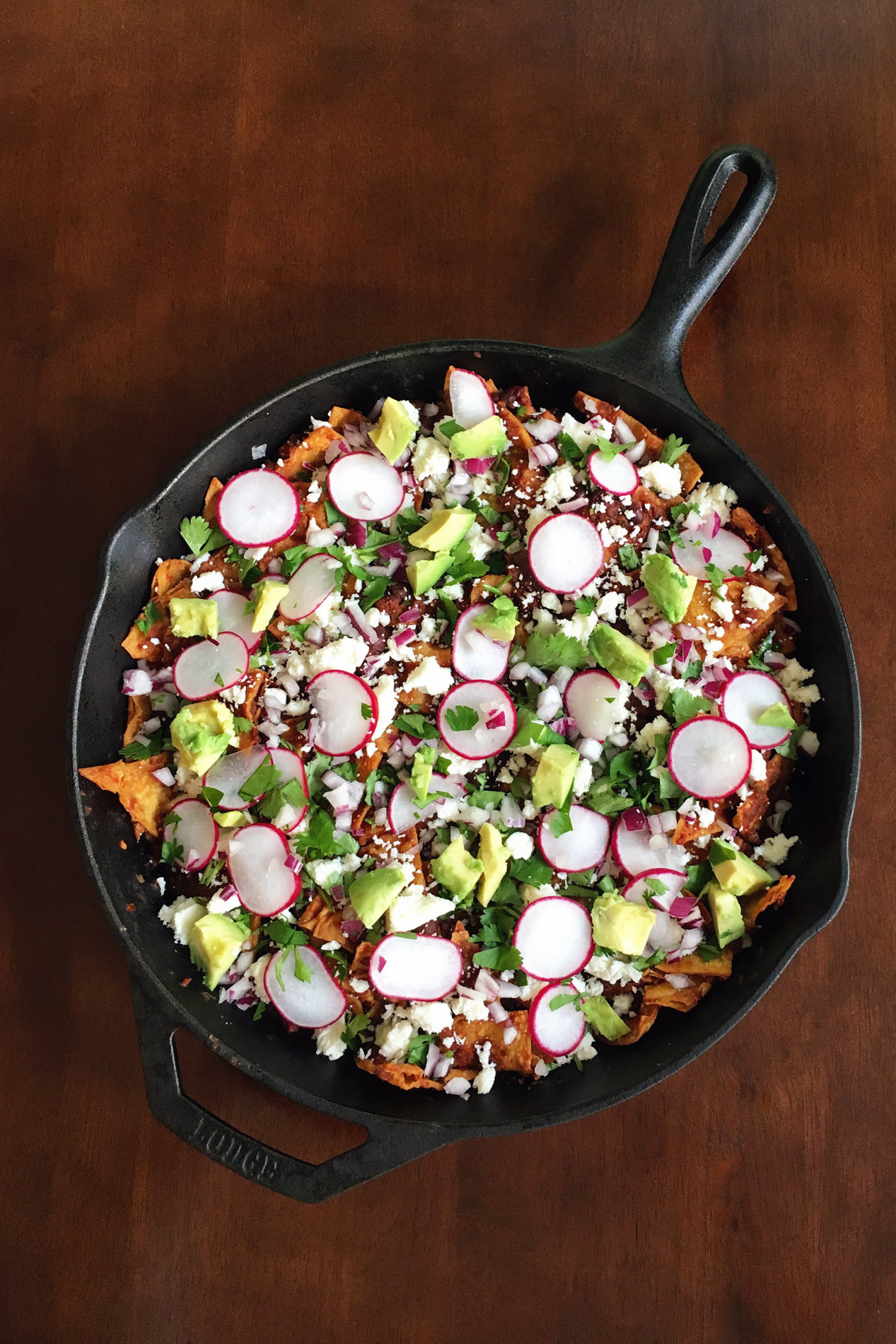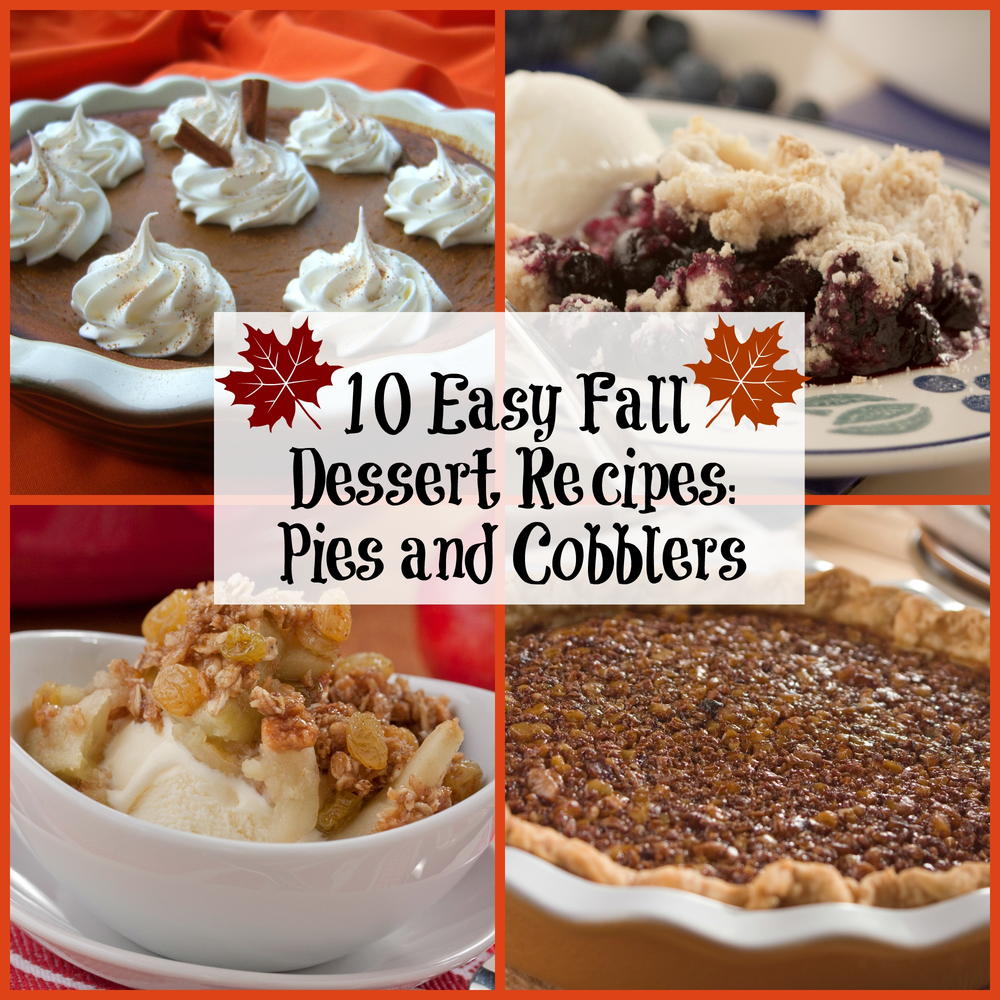 Source: https://cooklikeachampion.com/2017/06/cast-iron-chicken-chilaquiles/